Help with Feeding courses are designed to provide developmentally-appropriate, research-based information to parents who are looking for guidance on feeding infants and toddlers. Created by two speech pathologists who specialize in assessing and treating feeding difficulties, these courses are the culmination of years of experience both professionally and personally as mothers. If you are looking to understand how to approach feedings/mealtimes, practical information, and strategies to take the stress out of feeding your child... you are in the right place!
Stacia and Nicole are a wealth of information and had some great ideas, tips, and tools for parents to help make starting foods and mealtimes enjoyable (and safe). The next day was already easier using their suggestions, and I wish I had this information when my first was this age."
- Amy, mother of 4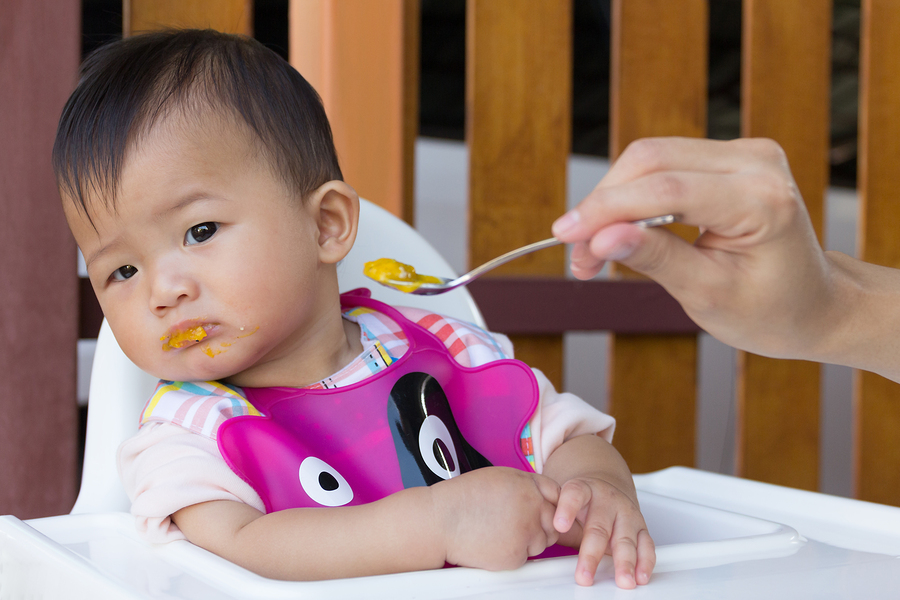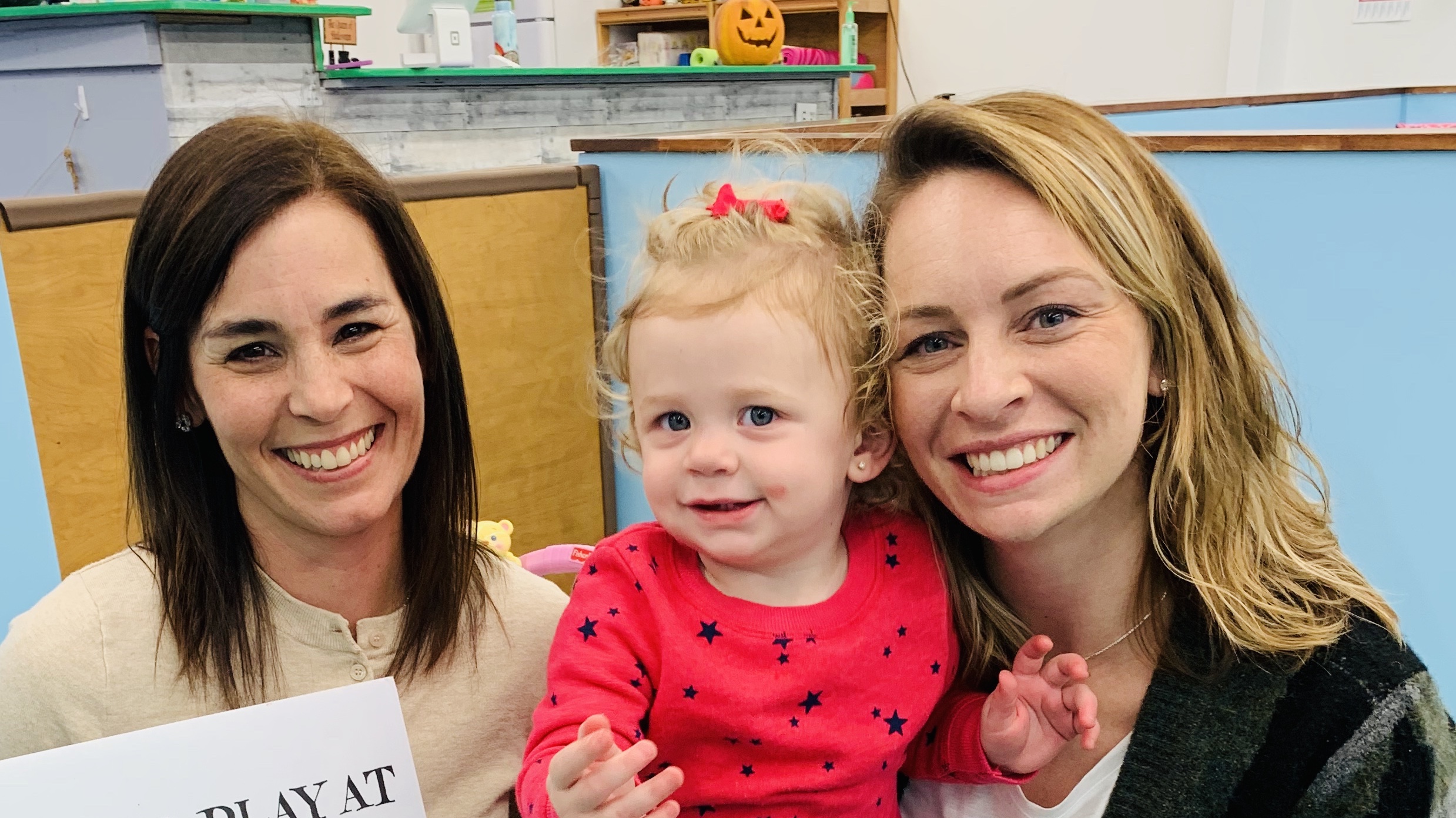 Hi, We're Stacia and Nicole!
Our passion is supporting parents through every stage of feeding, from birth through the transition to family meals. We believe that the way to create change is by putting the power of knowledge into the hands of parents. You are the expert on your child and we are here to guide you on your unique feeding journey.