Help with Feeding resources are designed to provide developmentally-appropriate, research-based information to parents who are looking for guidance on feeding infants and toddlers. Created by Stacia Paganelli, speech pathologist and certified lactation counselor, these courses are the culmination of years of experience both professionally and personally as a mother. If you are looking to understand how to approach feedings or mealtimes and gain practical information and strategies to take the stress out of feeding your child... you are in the right place!



 "My experience with Stacia has been transformative. The breadth and depth of her knowledge and expertise has been astonishing. I learned a lot from her about being a parent as well as feeding and speech issues. I respect her expertise but also appreciate the reassurance and constant guidance she provided my family. We always felt like she was part of our team, and we are so grateful that she came into our lives! We truly think the world of her."
Sasha, mother of two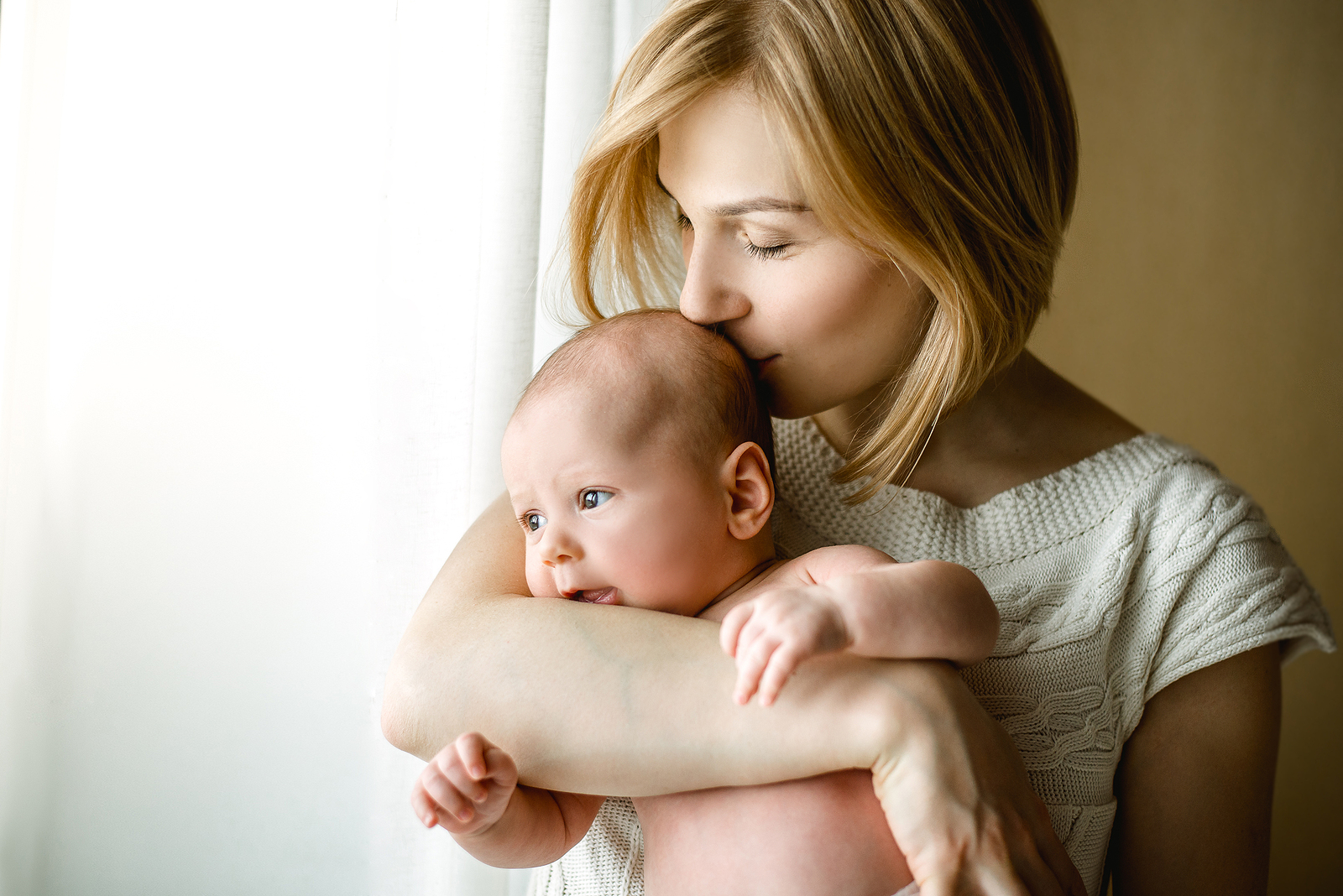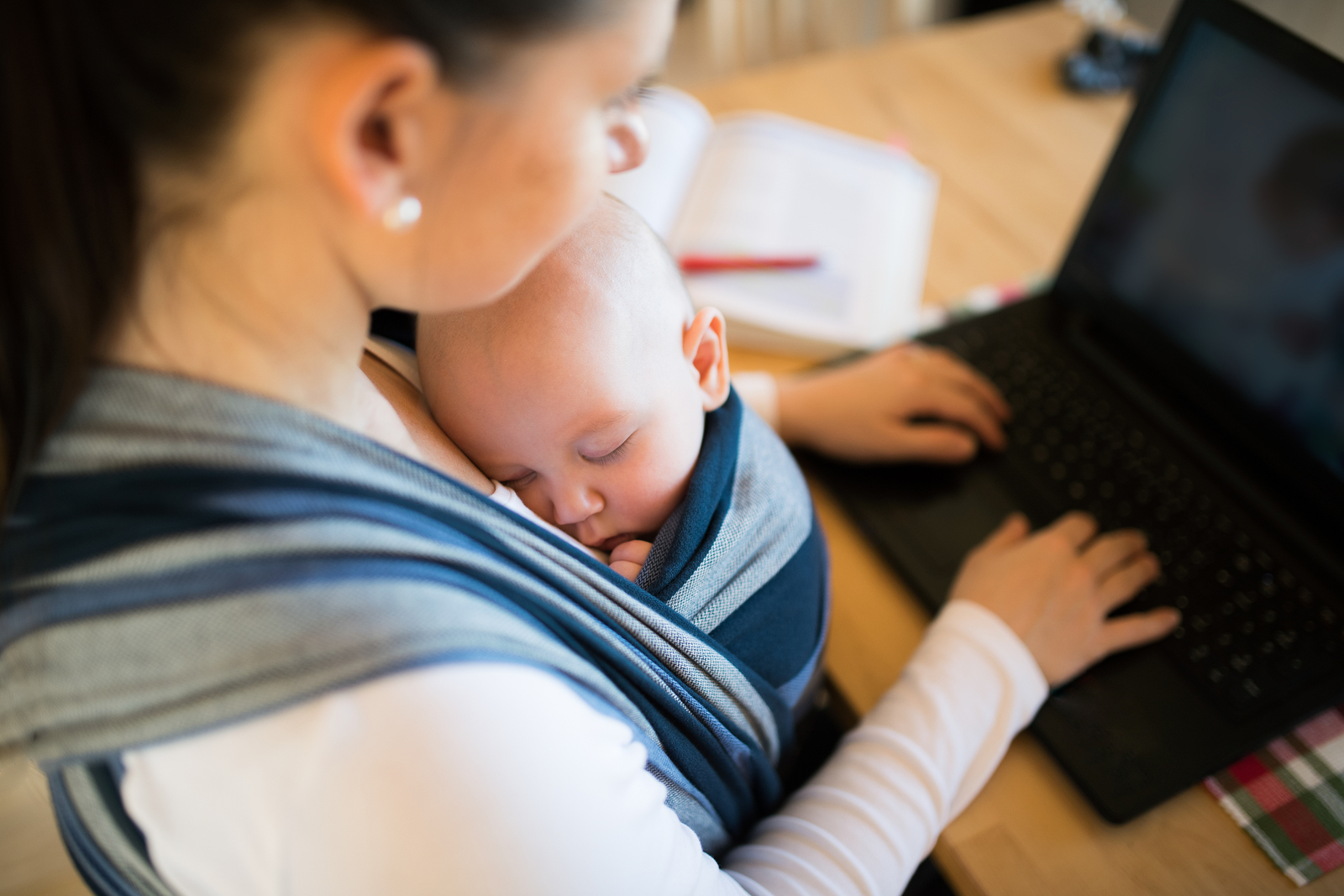 The Story Behind Help with Feeding
This story began with a new mother who struggled with the lack of information and support available.
Help with Feeding became the answer to the brave but simple request from so many new mothers saying, "I need help with feeding."